Filter by Specialty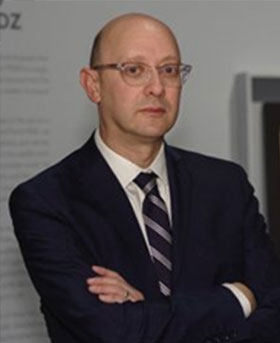 Adam Strom
Re-Imagining Migration
Executive Director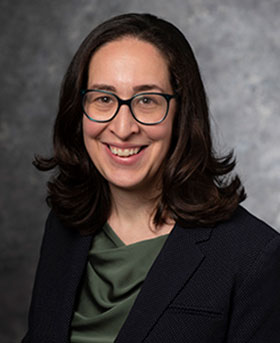 Alexandra Pavlakis
Southern Methodist University
Associate Professor, Education Policy and Leadership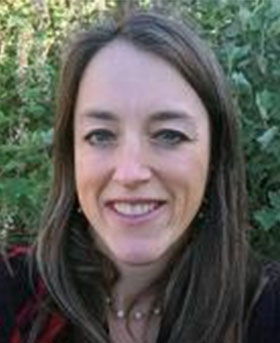 Alix Gallagher
Stanford University
Director, Strategic Partnerships, Policy Analysis for California Education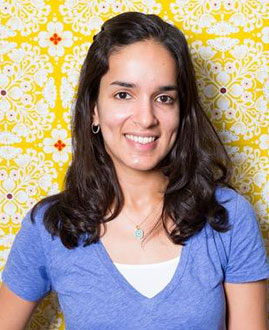 Ayesha Hashim
Northwest Evaluation Association (NWEA)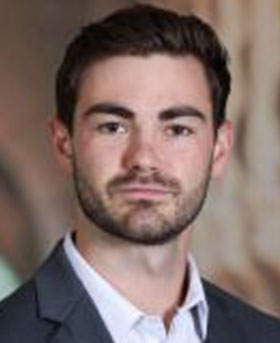 Ben Cottingham
Stanford University
Associate Director, Strategic Partnerships, Policy Analysis for California Education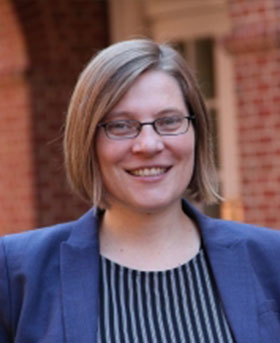 Beth Schueler
University of Virginia
Assistant Professor of Education & Public Policy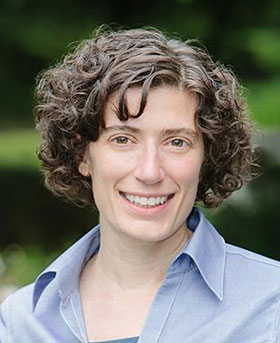 Betheny Gross
Center on Reinventing Public Education
Senior Research Analyst and Research Director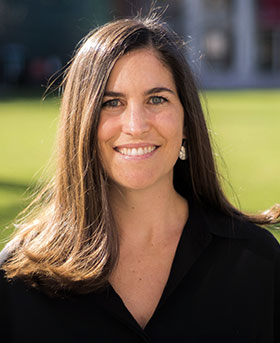 Carly Robinson
Brown University
Postdoctoral Research Associate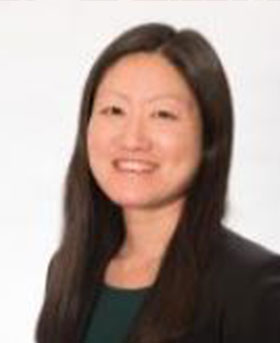 Caroline Wang
Education Analytics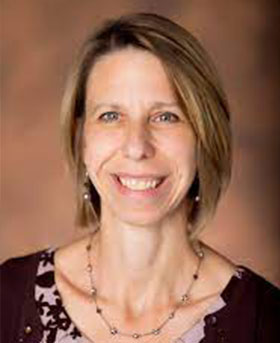 Carolyn J. Heinrich
Vanderbilt University
Professor of Public Policy and Education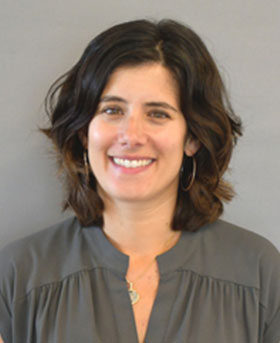 Carolyn Sattin-Bajaj
University of California, Santa Barbara
Associate Professor, Department of Education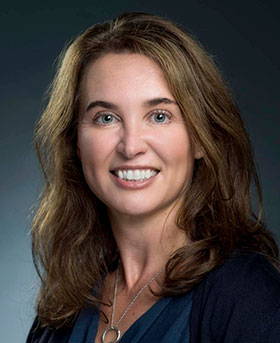 Catherine Augustine
RAND
Director, Pittsburgh Office; Senior Policy Researcher; Professor of Policy Analysis, Pardee RAND Graduate School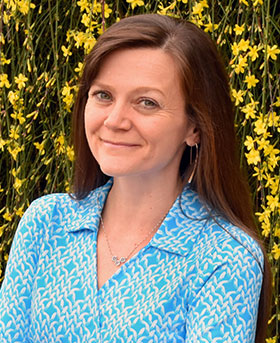 Celeste Carruthers
University of Tennessee, Knoxville
William F. Fox Distinguished Professor of Labor Economics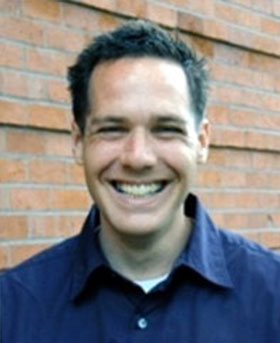 Dan Goldhaber
Calder
Director; Vice-President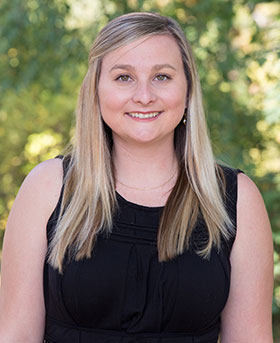 Danielle Edwards
Brown University
Postdoctoral Research Associate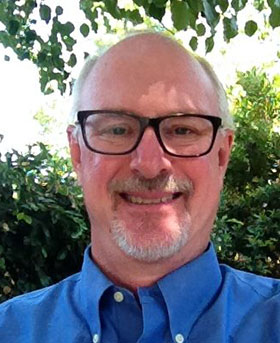 Dave Calhoun
CORE Districts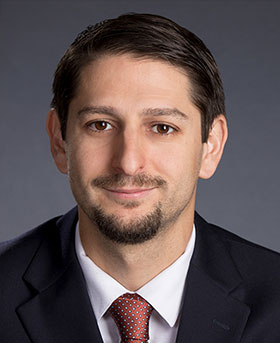 David DeMatthews
The University of Texas at Austin
Associate Professor, Department of Educational Leadership and Policy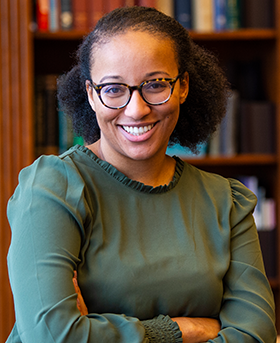 Dominique Baker
Southern Methodist University
Associate Professor; Education Policy and Leadership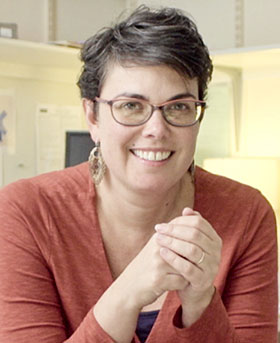 Doris A. Santoro
Bowdoin College
Professor of Education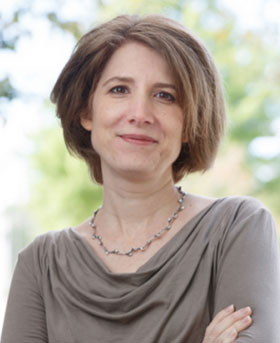 Elaine Allensworth
University of Chicago Consortium on School Research
Lewis-Sebring Director of the UChicago Consortium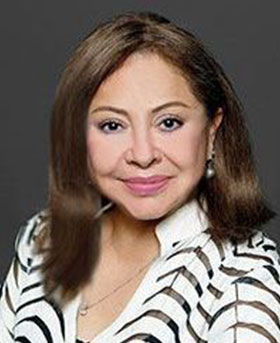 Elena Izquierdo
The University of Texas, El Paso
Professor, Teacher Education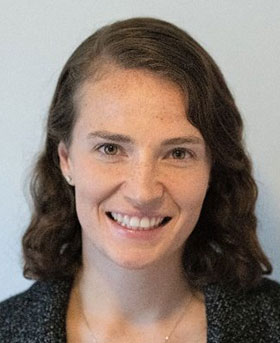 Emily Morton
CALDER at the American Institutes of Research
Fellow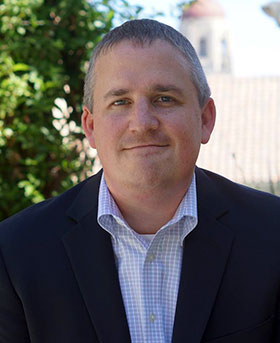 Eric Taylor
Harvard University
Associate Professor of Education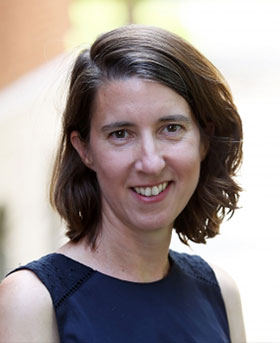 Heather Hill
Harvard University
Hazen-Nicoli Professor in Teacher Learning and Practice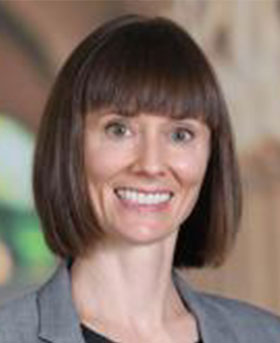 Heather Hough
Stanford University
Executive Director, Policy Analysis for California Education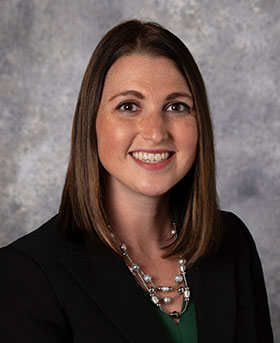 J. Kessa Roberts
Utah State University
Postdoctoral Fellow, Education Policy and Leadership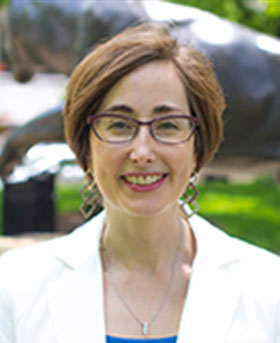 Jennifer Lin Russell
University of Pittsburgh
Professor and the Chair, Educational Foundations, Organizations, and Policy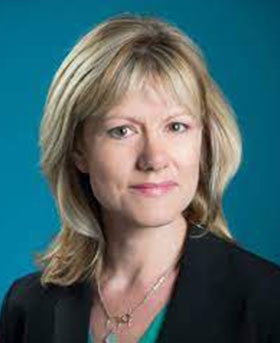 Jennifer McCombs
Learning Policy Institute
Director of Research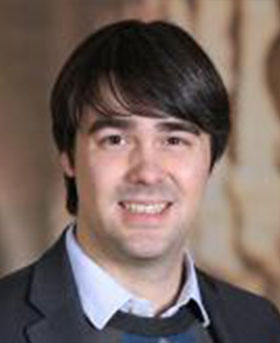 Joe Witte
Stanford University
Quantitative Research Manager, Policy Analysis for California Education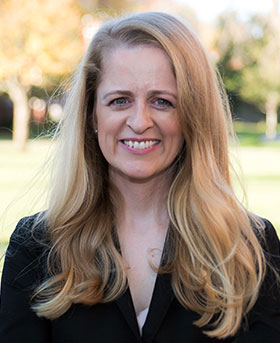 Kathleen Lynch
University of Connecticut
Assistant Professor, Department of Educational Psychology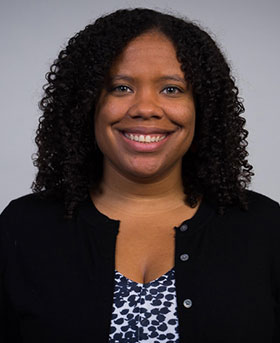 Kathryn Hill
New York University
Senior Research Associate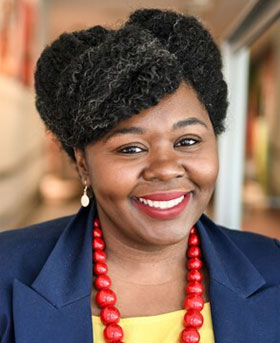 LaToya Gayle
Boston School Finder
Executive Director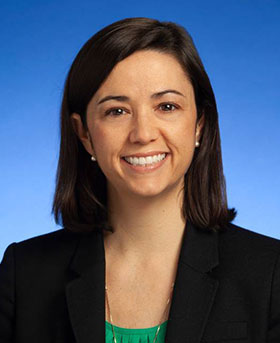 Laura Booker
Vanderbilt University
Senior Lecturer, Leadership, Policy, and Organizations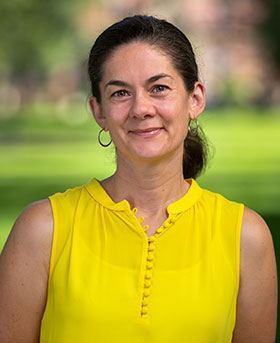 Lindsay Page
University of Pittsburgh
Associate Professor, Psychology in Education; Research Scientist, Learning Research & Development Center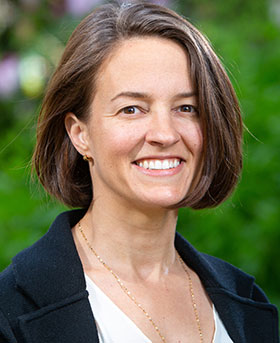 Lydia Rainey
University of Washington
Professor, Educational Policy, Organizations, and Leadership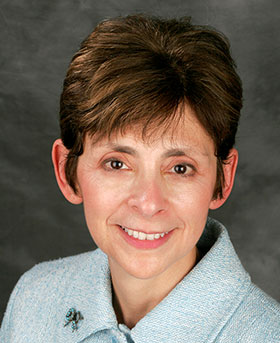 Lynn Fuchs
Vanderbilt University
Research Professor, Department of Special Education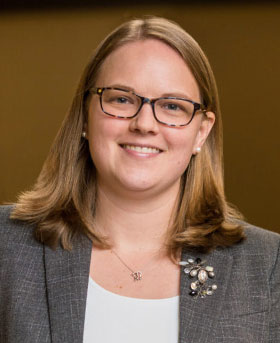 Madeline Mavrogordato
Michigan State University
Associate Professor, K-12 Educational Administration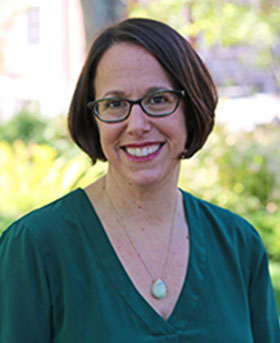 Mandy Savitz-Romer
Harvard University
Senior Lecturer, Human Development and Education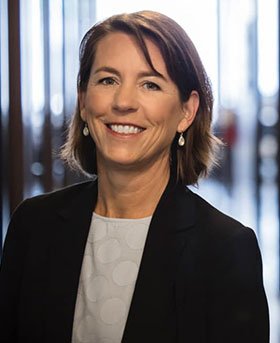 Marguerite Roza
Georgetown University
Research Professor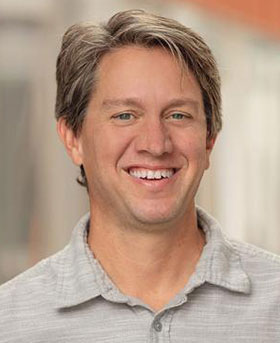 Matt Ronfeldt
University of Michigan
Associate Professor, Educational Studies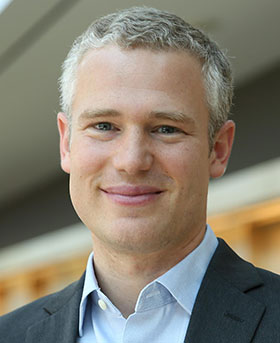 Matthew A. Kraft
Brown University
Associate Professor of Education & Economics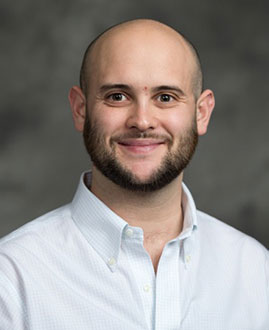 Matthew Truwit
University of Michigan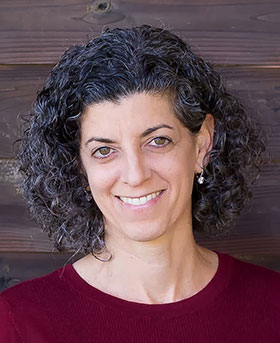 Meredith Honig
University of Washington
Professor, Education Policy, Organizations, & Leadership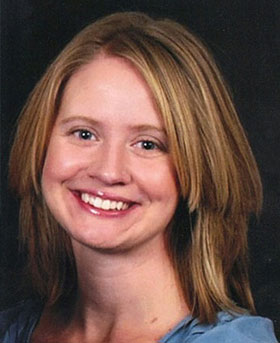 Meredith Richards
Southern Methodist University
Associate Professor, Education Policy and Leadership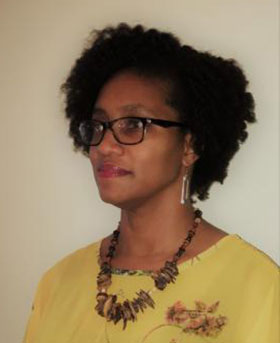 Micere Keels
The University of Chicago
Associate Professor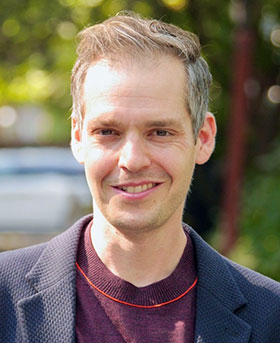 Michael A. Gottfried
University of Pennsylvania
Professor, Policy, Organizations, Leadership, and Systems Division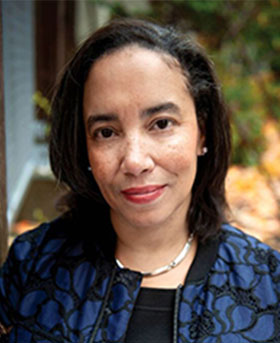 Nancy Hill
Harvard University
Charles Bigelow Professor of Education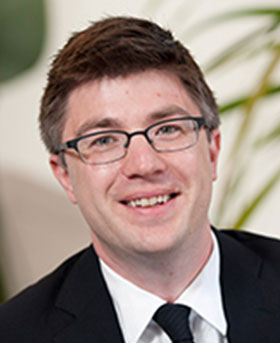 Nathan Jones
Boston University
Associate Professor, Special Education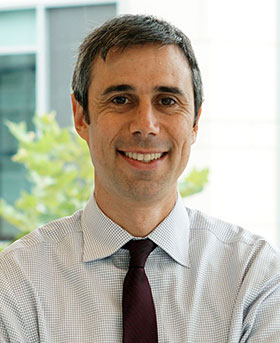 Nathaniel Schwartz
Annenberg Institute at Brown University
Director of Applied Research and Professor of the Practice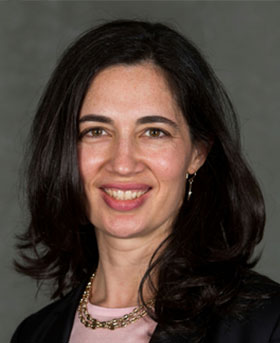 Nora Gordon
Georgetown University
Professor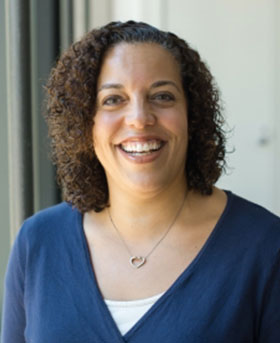 Olga Acosta Price
George Washington University
Associate Professor, Prevention and Community Health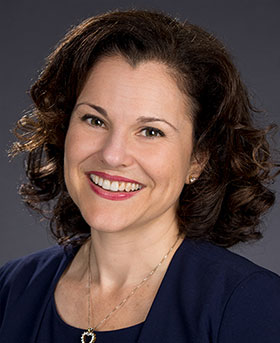 Rebecca Callahan
The University of Vermont
Professor and Doctoral Program Coordinator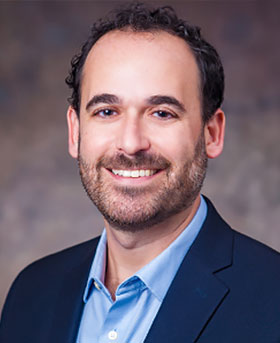 Reuben Jacobson
American University
Director of Education Policy and Leadership Program & Senior Professorial Lecturer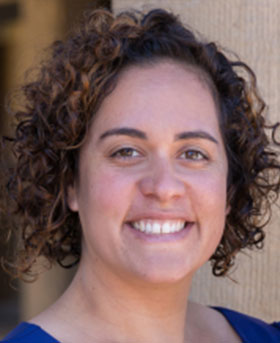 Sade Bonilla
University of Pennsylvania
Assistant Professor; Policy, Organizations, Leadership, and Systems Division; Senior Research Specialist, Consortium for Policy Research in Education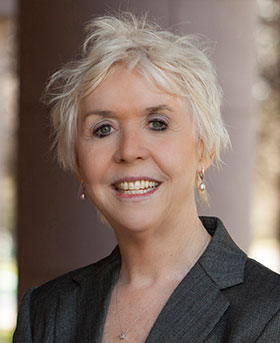 Sharon Vaughn
University of Texas, Austin
Professor, Special Education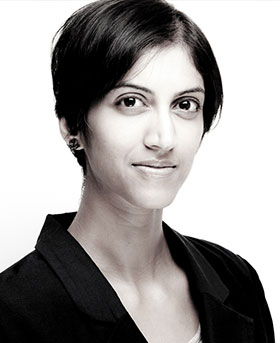 Shipra Parikh
The University of Chicago
Associate Instructional Professor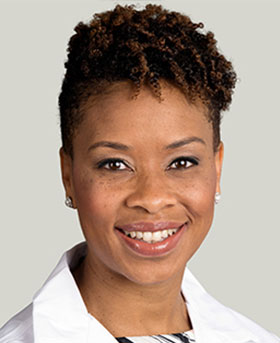 Sonya Dinizulu
The University of Chicago
Associate Professor of Psychiatry and Behavioral Neuroscience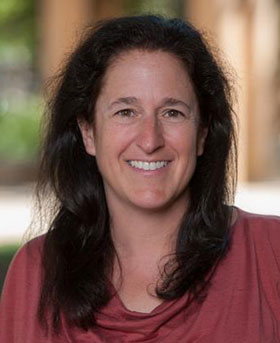 Susanna Loeb
Annenberg Institute at Brown University
Professor at the Graduate School of Education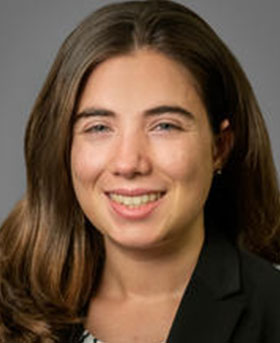 Tara Nicola
Harvard University
PhD Candidate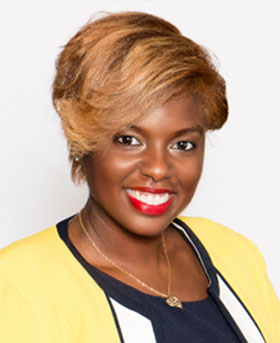 Tynisha Jointer
Invested Consultant Firm
Founder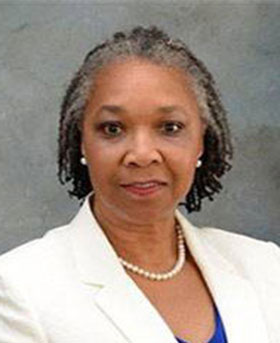 Velma McBride Murry
Vanderbilt University
Professor, Health Policy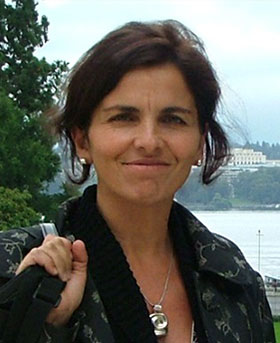 Veronica Boix Mansilla
Harvard University
Senior Research Associate; Principal Investigator, Project Zero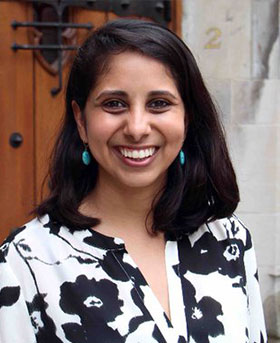 Zitsi Mirakhur
University of Kentucky
Assistant Professor, Educational Policy Studies and Evaluation
EdResearch for Action Writing Fellowship
EdResearch for Action's briefs and other resources undergo formal review from practitioners so that we are grounding them in what matters practically – and is therefore likely to be useful – on the ground. We are grateful for the expert feedback from our ever-expanding list of reviewers:
Angela Robinson | Fairfax County Public Schools
Anna Gregory | DC Public Schools
Anne McInerney | St Paul Public Schools
Atnre Alleyne | Delaware Campaign for Achievement Now
Babak Mostaghimi | Gwinnett County Public Schools (GA)
Barbara Duffield | Schoolhouse Connection
Becky Smerdon | Teach for America
Brad Redmond | EveryDay Labs
Carla Burley | Boston Public Schools
Chantall Lowe | INCLUDEnyc
Cicely Woodward | Springfield Public Schools, Presidential Award for Excellence in Mathematics and Science Teaching and 2018 Tennessee Teacher of the Year
Claire Hertz | Portland Public Schools
Dahlia Aguilar | Mundo Verde PCS
Dale Erquiaga | Sage & Bristlecone Consulting
Debbie Medley | Tulsa Public Schools
Elisabeth Fisher | Montgomery County Public Schools
Emily Weiss | Neighborhood House Charter School
Gabriela Epstein Yonker | Montgomery County Public Schools
Gavin Samms | Genesis Innovation Academy
Gini Pupo-Walker | The Education Trust
Hope Morales | Teach Plus
Jacqueline Rodriguez | American Association of Colleges for Teacher Education
Jennifer Kottke | Los Angeles County Office of Education
Jeremy Cohen | Rose City Park K-5
Jessica Coleman | Cobb County School District, GA
Katie Houghtlin | Tennessee Department of Education
Katie Rieser | Brown University
Kevin Schaaf | Tennessee Department of Education
Kwesi Rollins | Institute for Educational Leadership
Laura Encalade | National Institute for Excellence in Teaching
Luke Kohlmoos | Instruction Partners
Mark Teoh | TeachPlus
Meagan Comb | Boston University Wheelock College of Education & Human Development
Michael Deurlein | Tennessee Department of Education
Michael Hickey | CitizensNYC
Nakia Towns | Gwinnett County Public Schools (GA)
Nancy Gutierrez | NYC Leadership Academy
Nicola Diamond | Urban Alliance
Nyal Fuentes | Massachusetts Department of Elementary and Secondary Education
Pamela Adams-Watkins | Cumberland County Schools, NC
Paul Gannon | Spokane Public Schools
Peter Tang | Tennessee SCORE
Rebecca Pianta | Santa Ana Unified School District
Rochelle Herring | The Wallace Foundation
Ron Noble | Methuen Public Schools
Ross Schwartz | Results for America
Ryan Reyna | Education Strategy Group
Sarah McLaughlin | Lawrence Public Schools
Seneca Rosenberg | Valor Collegiate Academies
Susan Enfield | Highline Public Schools
Tiffany Neill | Oklahoma State Department of Education
Vivian Tseng | WT Grant Foundation
Zid Mancenido | National Association for Family, School, and Community Engagement
---
Be the first to hear about it!
---
Sign up for updates
Join our mailing list to have our latest resources and opportunities delivered directly to your inbox.